Grundfos Inverter Water Pump
GRUNDFOS Inverter water pump malaysia Uni-E CM3-5 CM5-4 CM5-5 & CM10-2 water booster pump is the ✅ most silent ✅ the best model among the house pump in Malaysia. It come with inverter that provide variable speed control for the water pressure ✅ (constant pressure setting at 2.5 bar or 3 bar) that will not easily stress your house's water piping, especially the old pipes.  In other words, this model is the ✅ most suitable for Houses with many bathrooms that require high pressure but concerning too stress level on the house piping. ⭐ In addition, it provide comfort pressure for rain & hand shower, especially for those who using centralized hot water heating system. ✅
Firstly, the intensity of the water pressure, reliable and consistent temperature, the strong invigorating spray plus excellent energy savings. As a result, you can have it all with the top-of-the-line Grundfos UNI-E series pressure booster system.
Secondly, Grundfos UNI-E variable speed drive home booster pump help ensures constant water pressure despite variation in demand or inlet pressure. This Home Booster pump keeps the pressure up regardless of usage.
Thirdly, the constant pressure feature provides the benefits of increased comfort and you can even personalize the water pressure that you are comfortable with.
In conclusion, With superior Danish technology, sterling quality and the fact that only Grundfos pumps are SIRIM certified, you are assured total peace of mind and satisfaction when you choose Grundfos with free anti vibration rubber mat at lower prices
Best Grundfos Inverter Water Pump – UNI-E CM Variable Speed Water Booster Prices in Malaysia
⭐ There are four (4) models for UNI-E CM pump:
Contact our online sales team at 012-2332243  or Whatsapp to ask for best prices

After Sales Service Support
Technical & Support
Outdoor & Indoor Service
Spare Parts
General Inquiries on product information
Inquiries on Product Purchase
Features & Benefits
Product Certified by SIRIM
Quiet Operation <54dB(A)
2 years warranty
Energy Saving
Constant pressure driven by INVERTER
Quality Assurance
Longer life span
Eliminate water hammering
Easy Installation
BRINGING MODERN COMFORT TO YOUR HOME
Grundfos, bringing modern comfort to your home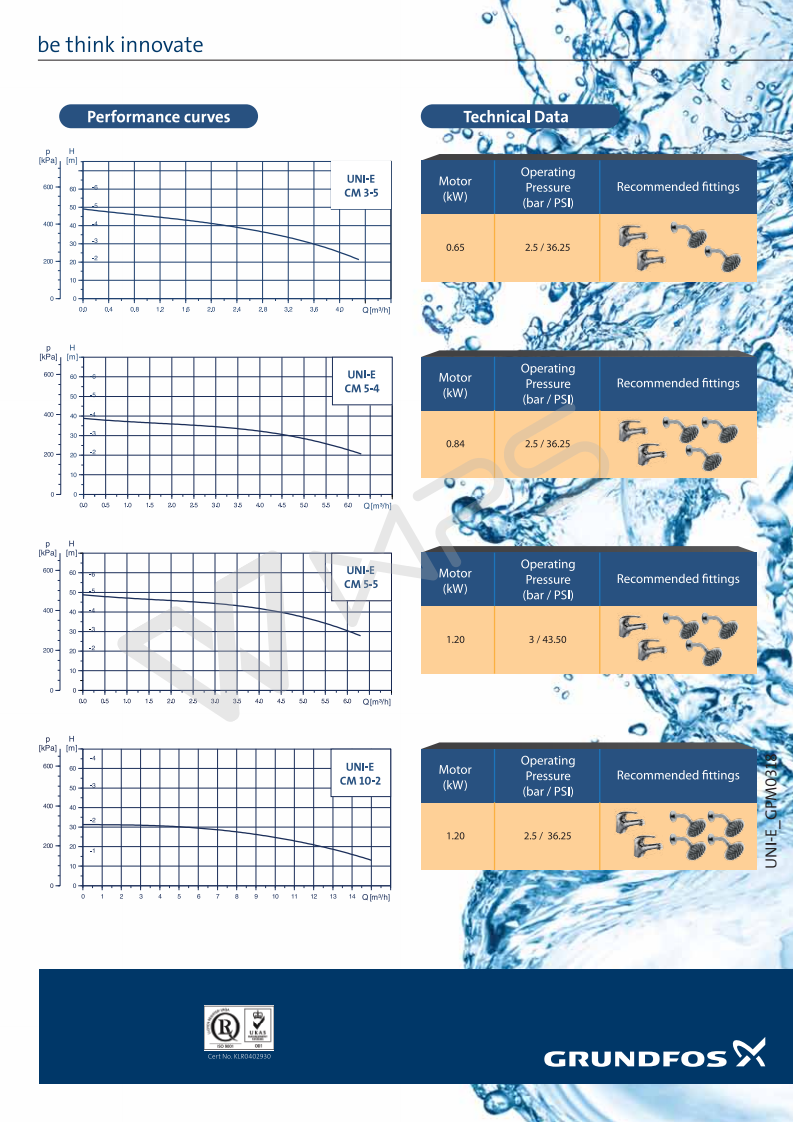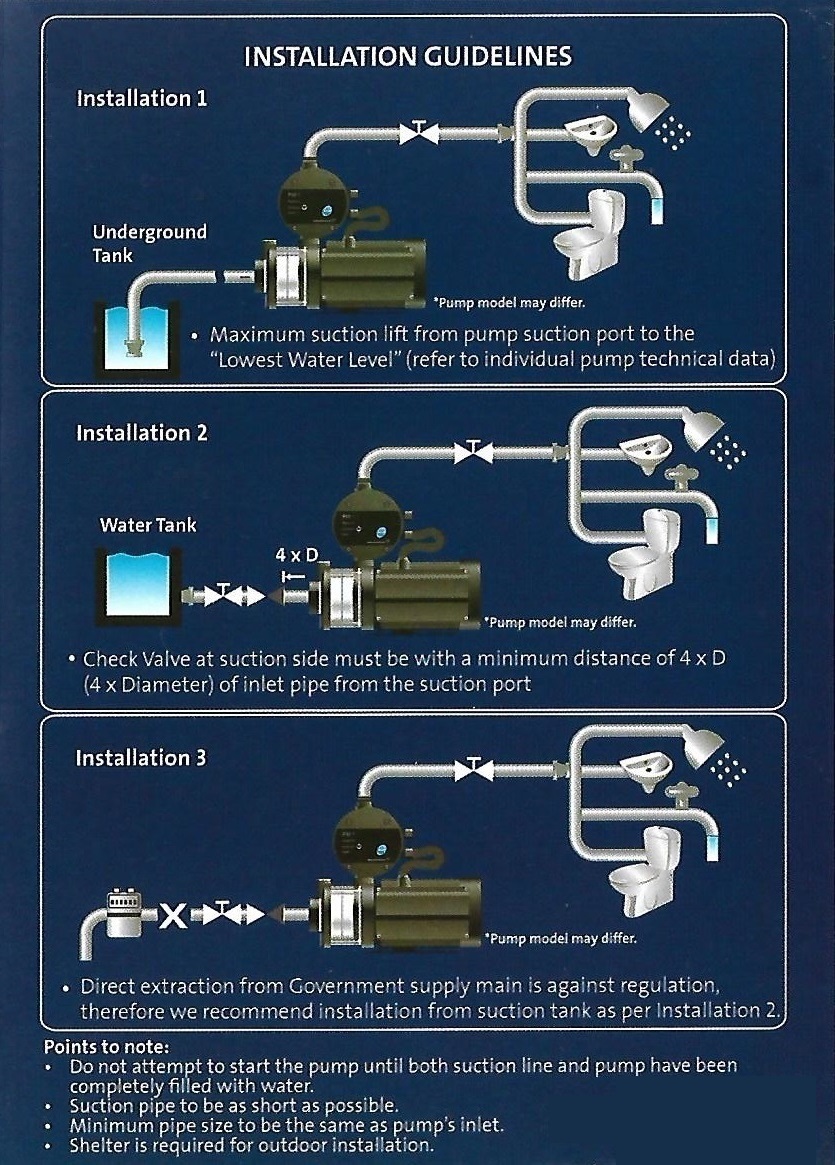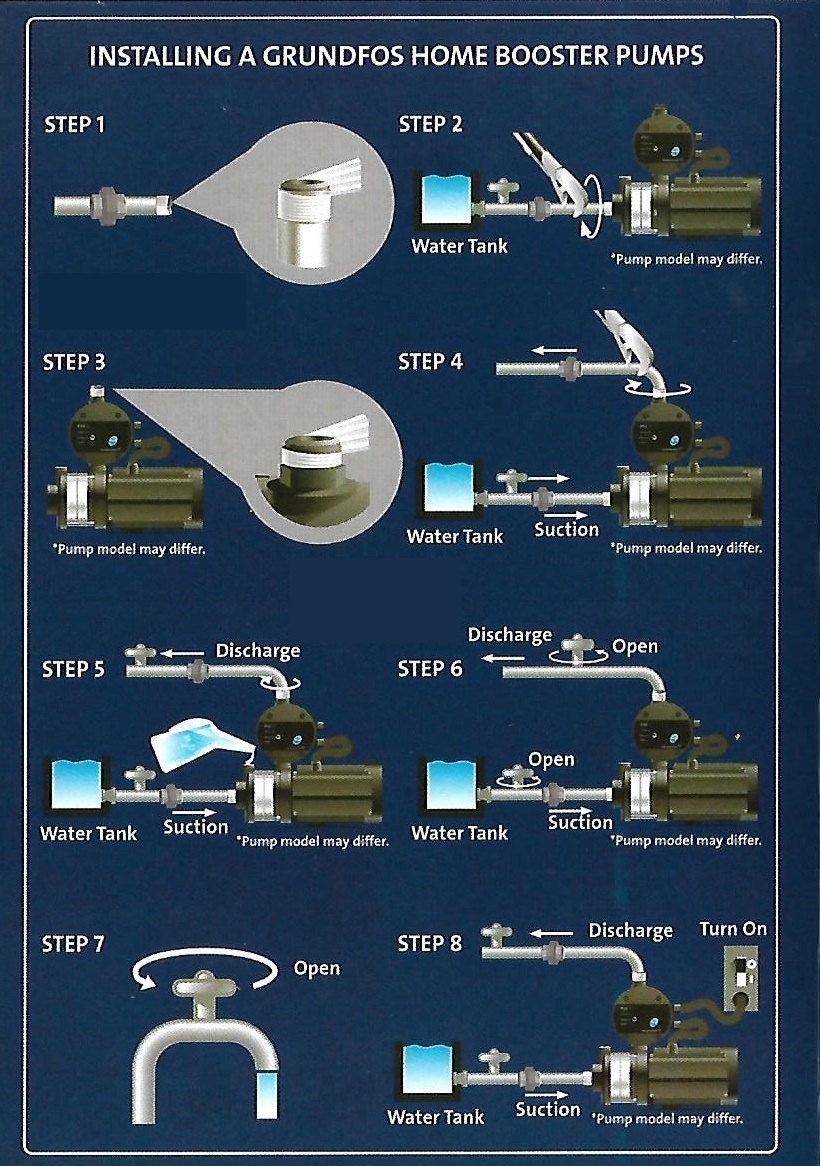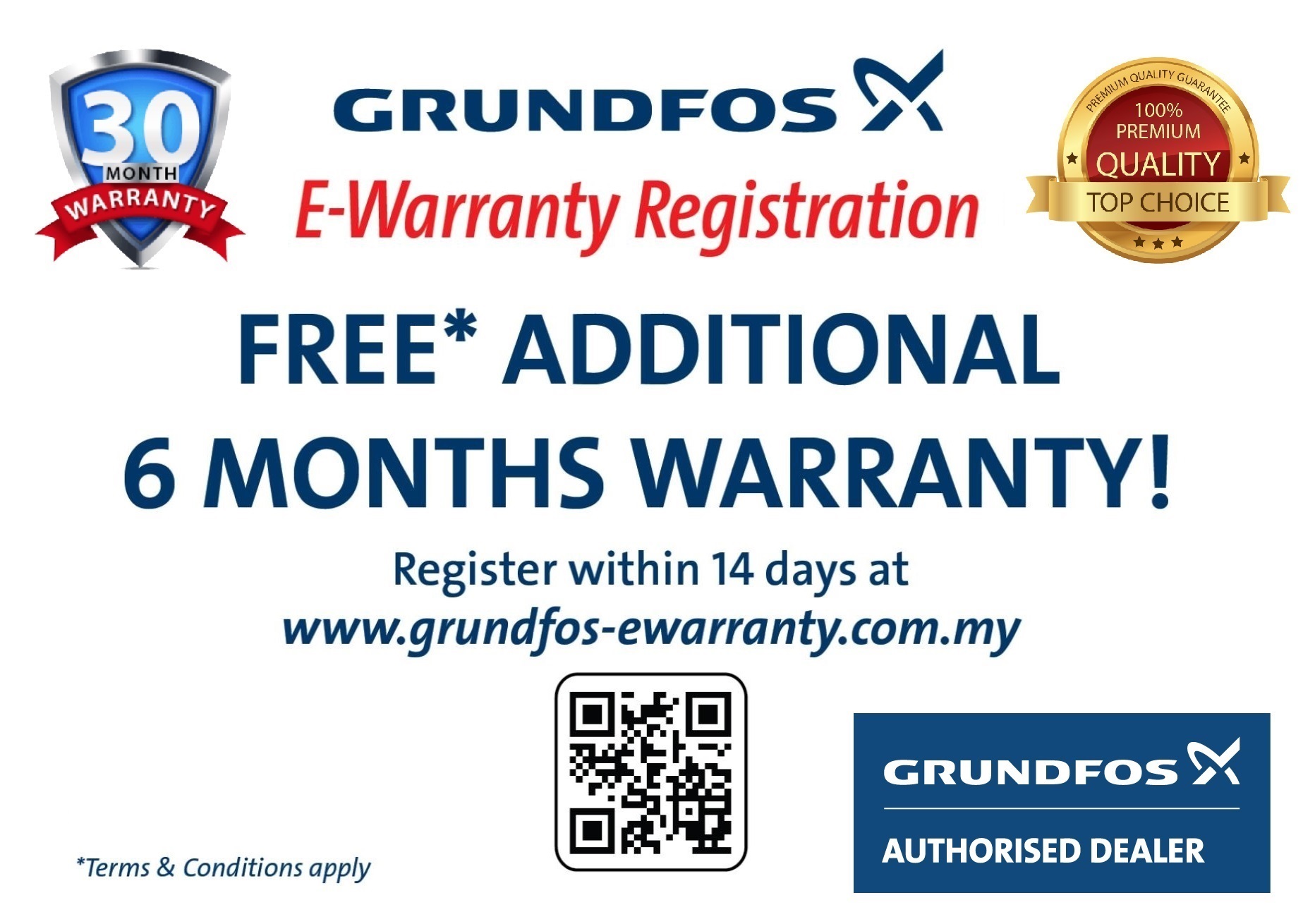 more info at https://www.waterpumpmalaysia.com.my