Grundfos 1HP Water Pump for House
Grundfos 1Hp Water Pump can support 3 to 4 bathrooms at the for rain shower or hand shower.  There are 3 type of Grundfos 1HP Pump models Grundfos CMB5-37PM1, Grundfos CMB5-37PT (Grundfos CMBE3-62. Grundfos CMB 5-37PM1 and Grundfos CMB 5-37PT is normal pump using pressure controller or pressure tank to kick start the pump, the maximum pressure at 4 bars with 5000 liters per hour of volume of water supply.
Grundfos CMBE 3-62 is inverter model, it come with variable speed feature which you can adjust the pressure up and down and giving constant pressure to all the bathrooms.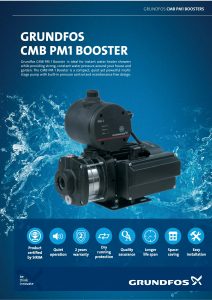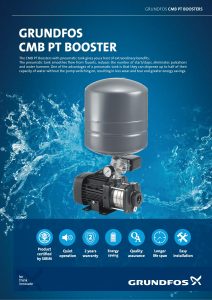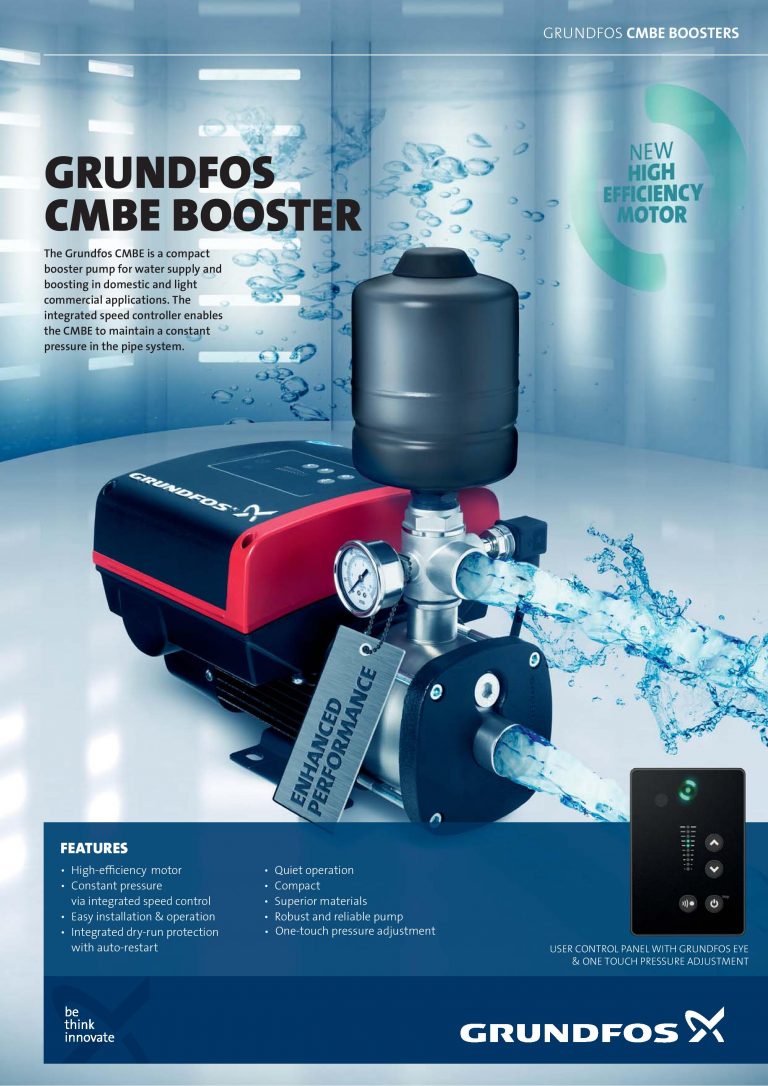 Want to know more about the pump and check the price?
Contact or Whatsapp us now at  012-2332243  to check the best latest PROMOTION PRICE and FREE Gifts now!