Grundfos pump Malaysia price, harga; Price list of Malaysia Grundfos pump products from authorized Grundfos dealer here in Malaysia. (Updated price list May 2020)
CM3-4PM1

RM 1,280.00

CM3-5PM1

RM 1,340.00

CM5-4PM1

RM 1,460.00

CM5-5PM1

RM 2,200.00
CM3-3PT

RM 1,550.00

CM3-4PT

RM 1,650.00

CM3-5PT

RM 1,700.00

CM5-4PT

RM 1,900.00

CM5-5PT

RM 2,300.00
UNI-E CM3-5

RM 2,340.00

UNI-E CM5-4

RM 2,780.00

UNI-ECM5-5

RM 3,200.00

UNI-E CM10-2

RM 3,470.00
SCALA 2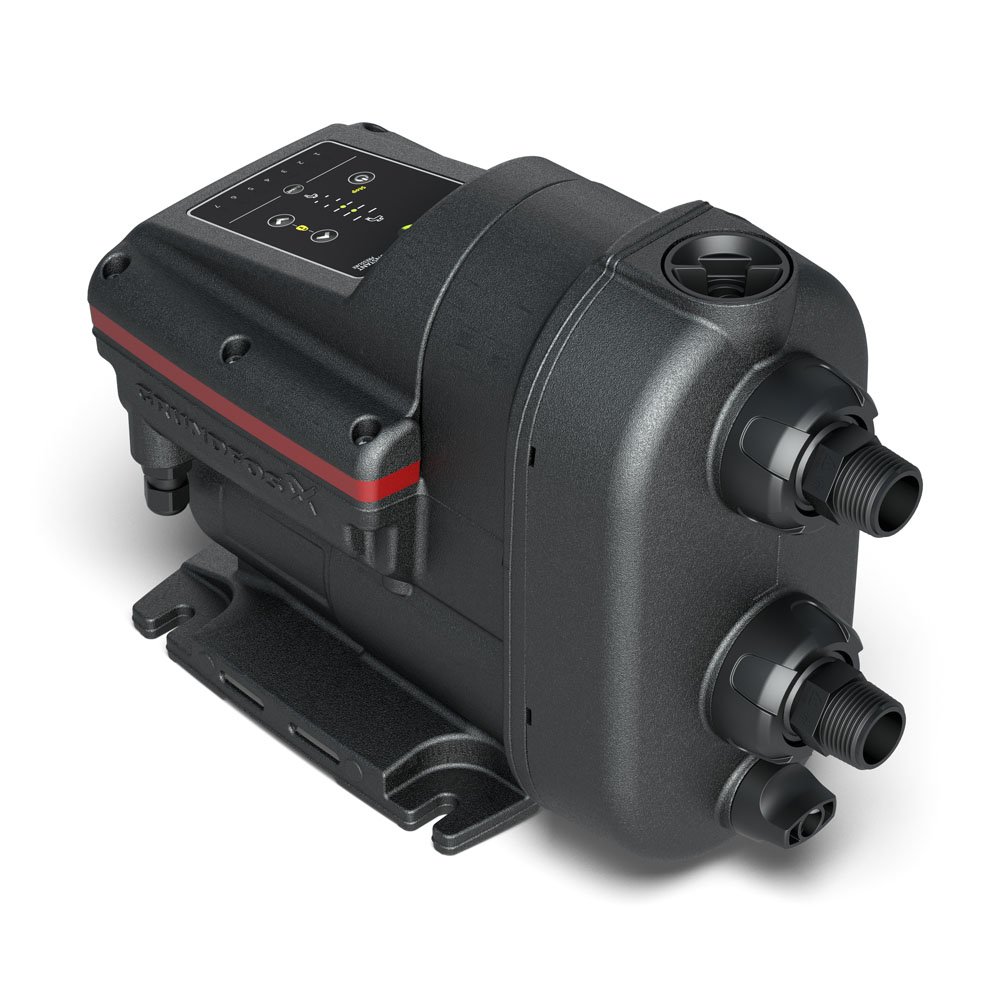 RM 1,660.00
Grundfos Pump Model & Price:
CM3-4PM1 RM1,280
CM3-5PM1 RM 1,340.00
CM5-4PM1 RM 1,460.00
CM5-5PM1 RM 2,200.00
CM3-3PT RM 1,550.00
CM3-4PT RM 1,650.00
CM3-5PT RM RM 1,700.00
CM5-4PT RM 1,900.00
CM5-5PT RM2,300.00
UNI-E CM3-5 RM2,340.00
UNI-E CM5-4 RM2,780.00
UNI-ECM5-5 RM3,200.00
UNI-E CM10-2 RM3,470.00
SCALA 2 RM1,660.00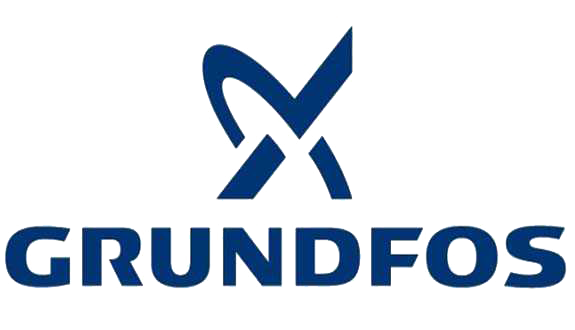 Grundfos is a Danish pump manufacturer, based in Denmark, with more than 19,000 employees globally.
The annual production of more than 16 million pump units, circulator pumps (UP), submersible pumps (SP), and centrifugal pumps (CR). Grundfos also produces electric motors for the pumps as well as electric motors for separate merchandising. Grundfos develops and sells electronics for controls for pumps and other systems.
Grundfos has a wide scope of water booster pumps for various necessities:
more info at: https://www.waterpumpmalaysia.com.my
Recent Posts
Grundfos Water Pump Models: